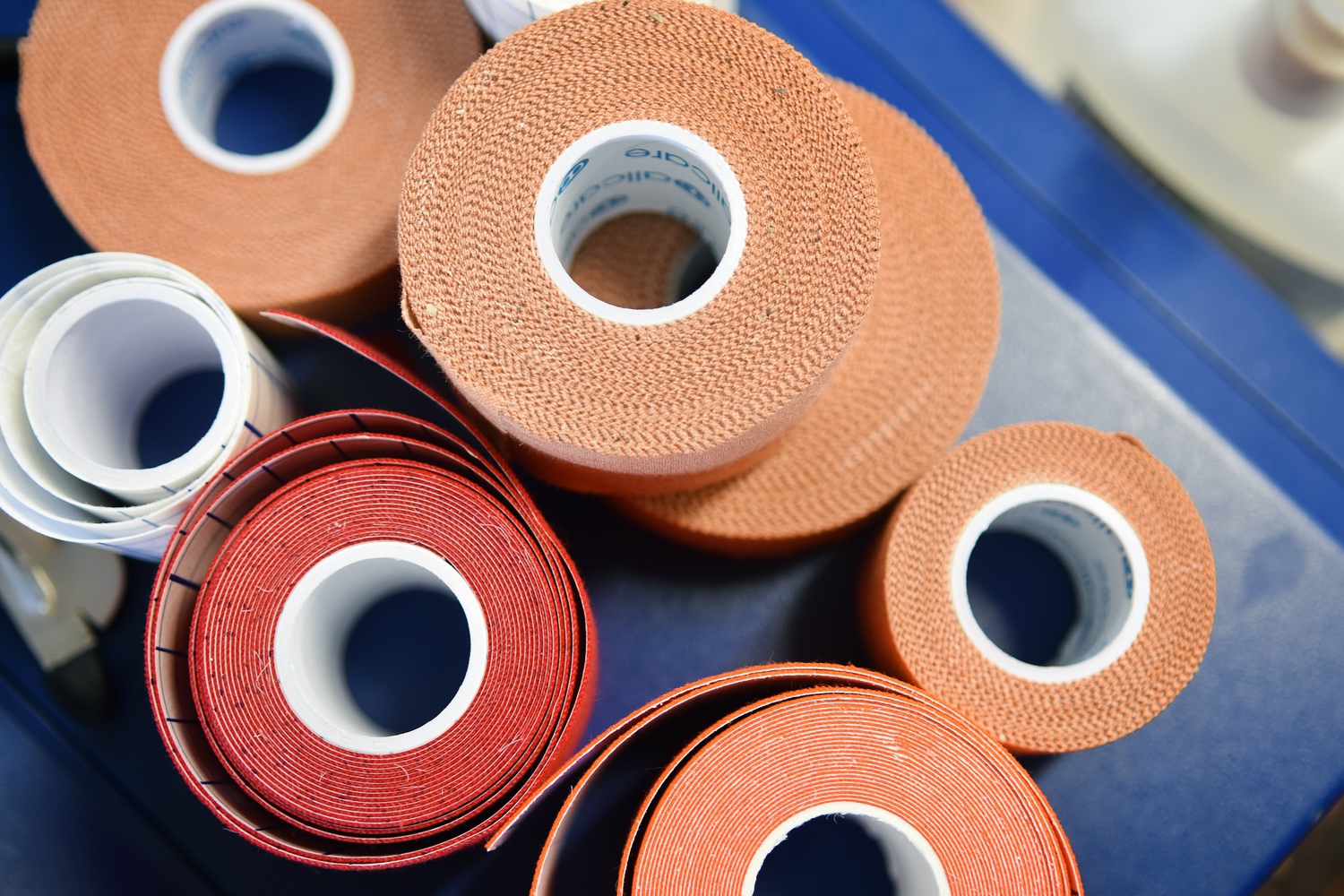 Physiotherapy
We provide a range of physiotherapy treatments depending on your injury and goals. Our treatment options include: spinal and other joint mobilisations; acupuncture/dry needling; strapping tape and kinesiotaping; sports and work injury rehabilitation; strengthening, stability and stretching programmes; soft tissue massage and therapeutic ultrasound. Your first appointment with us includes a thorough assessment of your injury and goals, to determine the appropriate treatment plan for you. Request an appointment today.
Bikefit
Our bikefit service is provided by Blair Martin, a qualified physiotherapist who draws on his extensive cycling history combined with over a decade of bikefitting experience.  The aim of our service is to establish a posture on the bike which enables you to train for a long time and frequently whilst minimising your potential for injury.  This requires a thorough assessment of the body and provision of appropriate exercises, as well as ensuring the 5 contact points on the bike are dialled-in to suit the rider's biomechanics and riding goals.  This service is suitable for beginner through to elite-level athlete, and is appropriate for any category of cycling.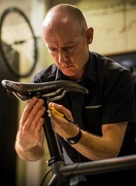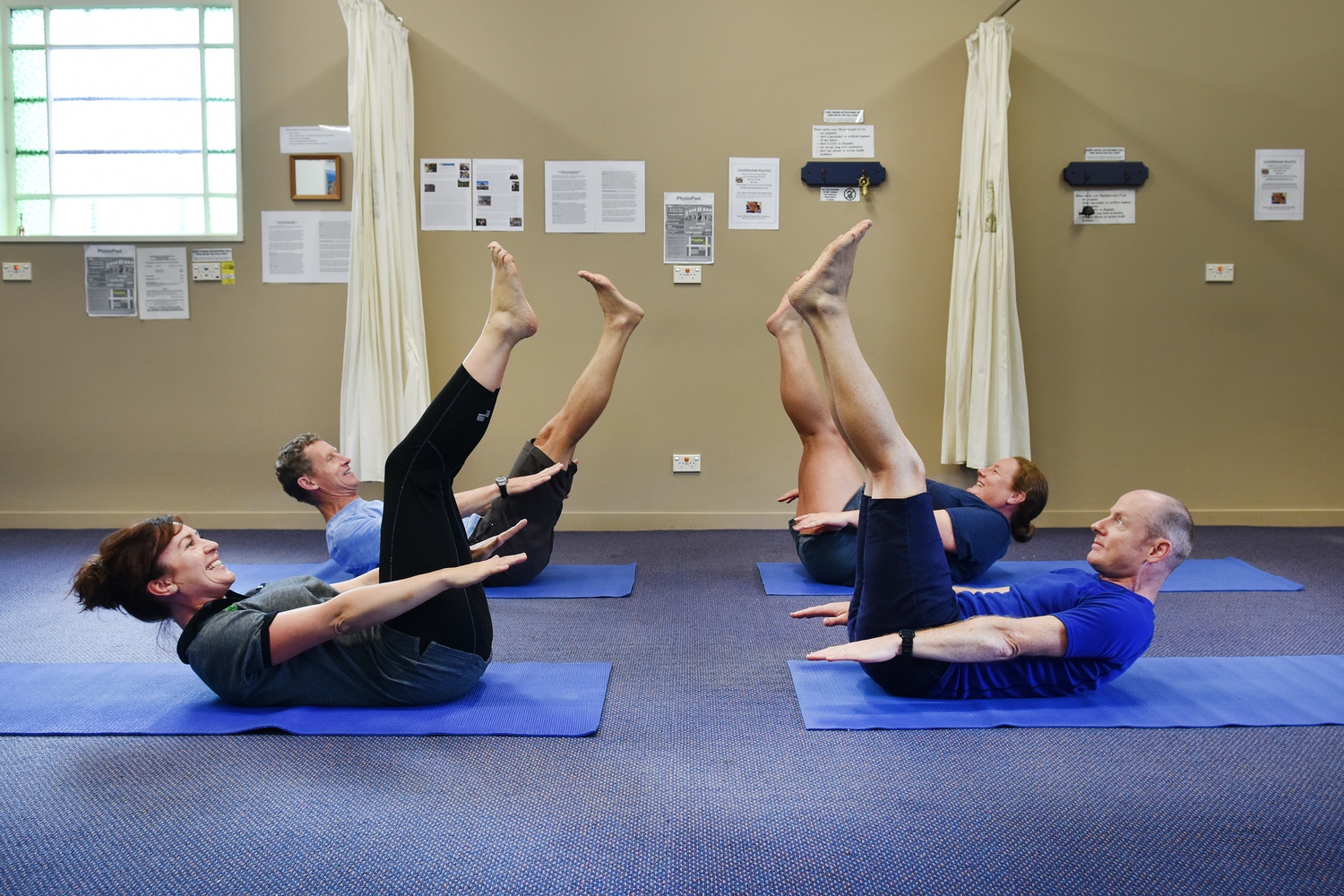 Pilates
Pilates improves flexibility, builds strength and develops control and endurance in the entire body. It puts emphasis on alignment, breathing, developing a strong core, and improving coordination and balance.  Our Pilates is offered in a class-environment, using a yoga mat, therabands and Swiss Balls (which we provide).  The sessions are provided by qualified physiotherapists, and are suitable for most clients, from beginner-exercises to elite athlete.
We offer 6 Pilates classes per week, please contact the clinic to discuss our programmes further.
Massage
We are proud to offer the services of Leah McHale (Diploma of Advanced Therapeutic Massage) for therapeutic and sports massage.  Leah is experienced in therapeutic deep tissue techniques, myofascial release, dry needling, cupping as well as pre- and post-natal massage.  She works with the Otago Highlanders rugby team and has worked extensively with runners, cyclists and other athletes ranging from professional to weekend-warrior level.
Massage is offered at Caversham Physiotherapy on Wednesdays and Fridays, and can be offered at other times by special arrangement.  Please contact the clinic to make a booking.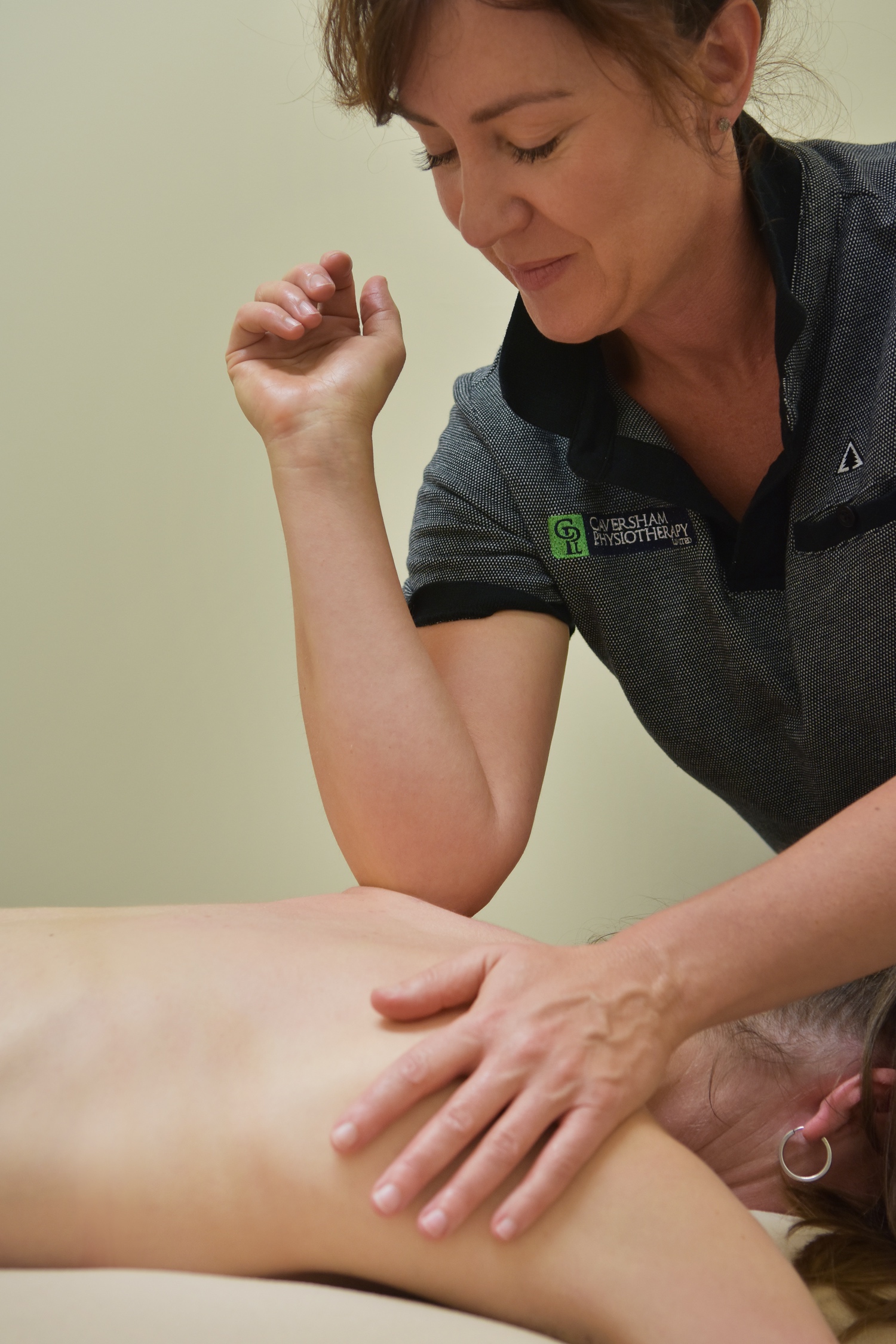 Running technique Analysis
Your best performance in an event will come when you hit the start line in one piece.  It is our experience that aside from training errors, the most significant biomechanical trait which can contribute to increased injury risk is how you run- your running technique.  Let our experienced team evaluate your running form, including video analysis, and through the application of simple drills and technique adjustments we can help reduce your risk of injury.