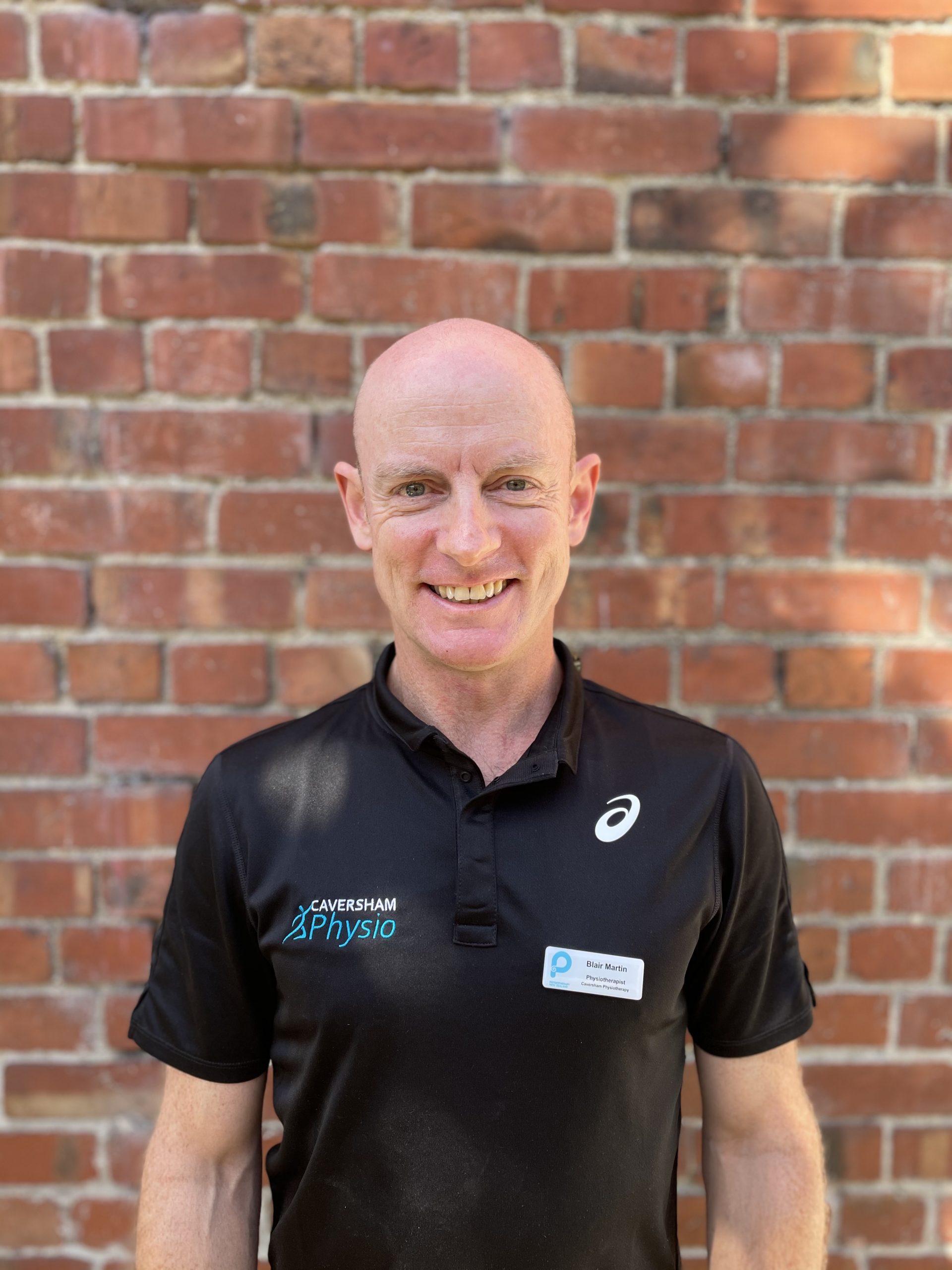 Blair Martin
Director, Physiotherapist, Pilates Instructor
Blair adds a background in elite competitive running and cycling to his 25 years of physiotherapy experience, giving his clients confidence in the management of their musculoskeletal issues. He has a particular interest in running and cycling biomechanics, and is able to offer bikefitting, running technique analysis as well as training guidance.
Outside of the practice, he still rides regularly and occasionally competes in masters running events, however tries to focus more attention on the sporting and cultural pursuits of his children, Ruby and Alex.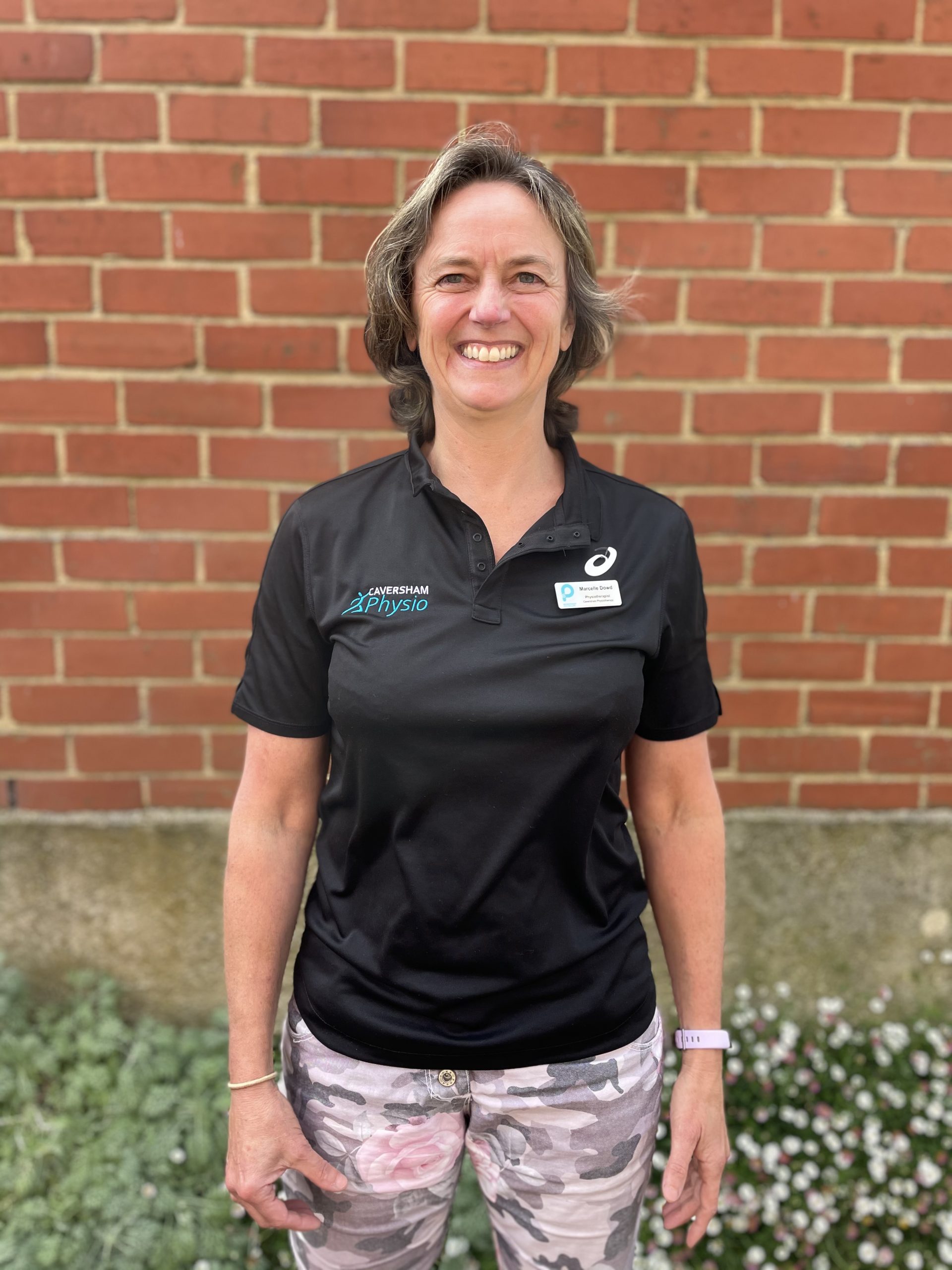 Marcelle Dowd
Physiotherapist, Feldenkrais Practitioner
As both a physiotherapist and Feldenkrais Practitioner, Marcelle is an expert in how the body moves. This makes her extremely effective in helping clients manage difficult, long-term injuries and disability. She also regularly employs acupuncture in her clinical practice.
Marcelle is an experienced Ironman Triathlete, regularly enjoys the trails of Dunedin and Central Otago on her mountain bike, as well as the local beaches and tracks with her dog Lucca.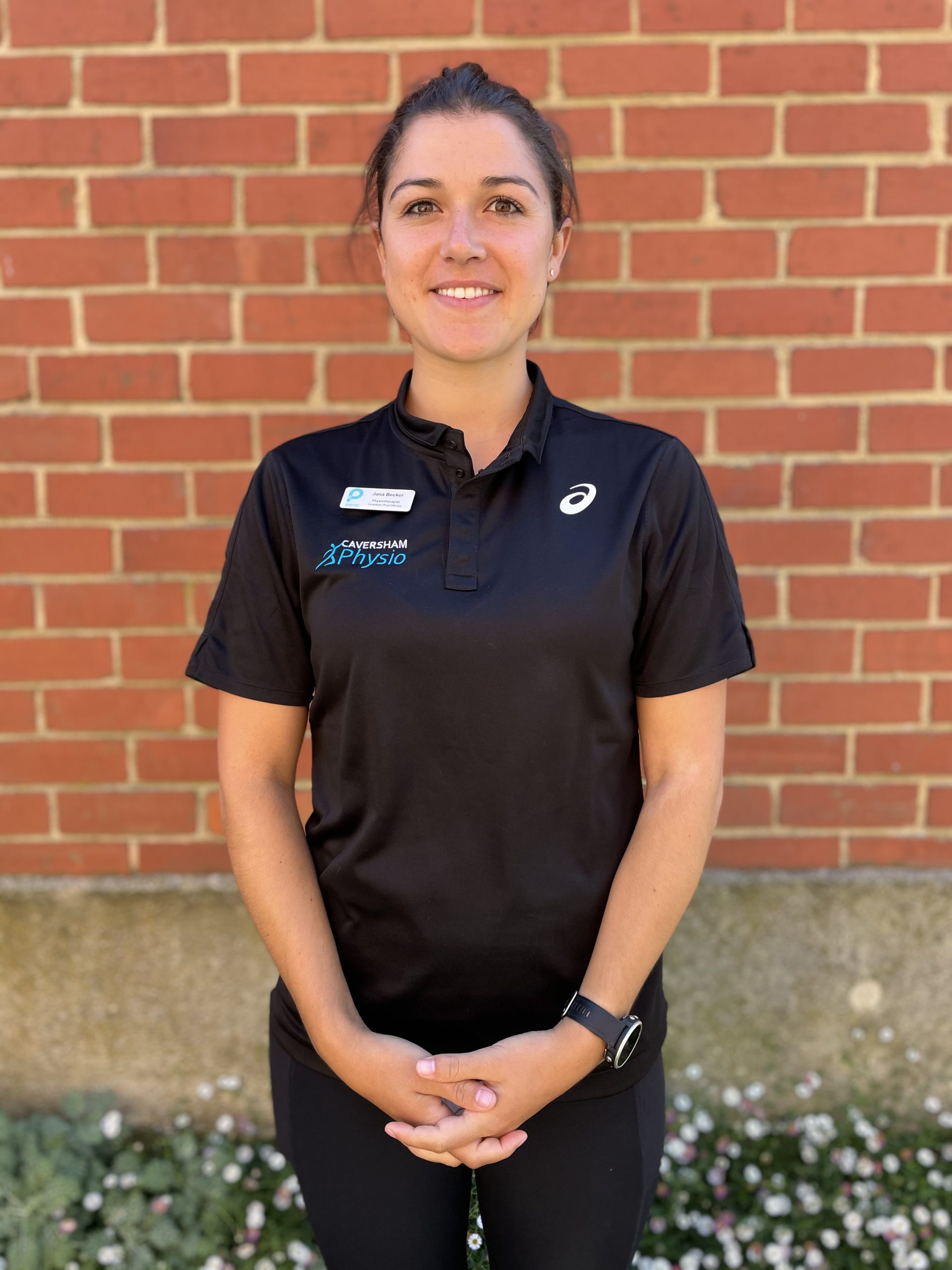 Jana Becker
Physiotherapist, Pilates Instructor
Jana is a highly qualified physiotherapist, holding a Bachelor of Physiotherapy (Hons.), Postgraduate Certificate in Rehabilitation, in addition to a Diploma in Physiotherapy from her homeland of Germany. Complimenting her trail running experience, Jana is passionate about lower limb and foot biomechanics, giving her an insight into in the origin of running-related injuries.
When not treating clients or instructing in Pilates, you will find Jana running and mountain biking on Dunedin's trails with her four legged furry companion, Mila.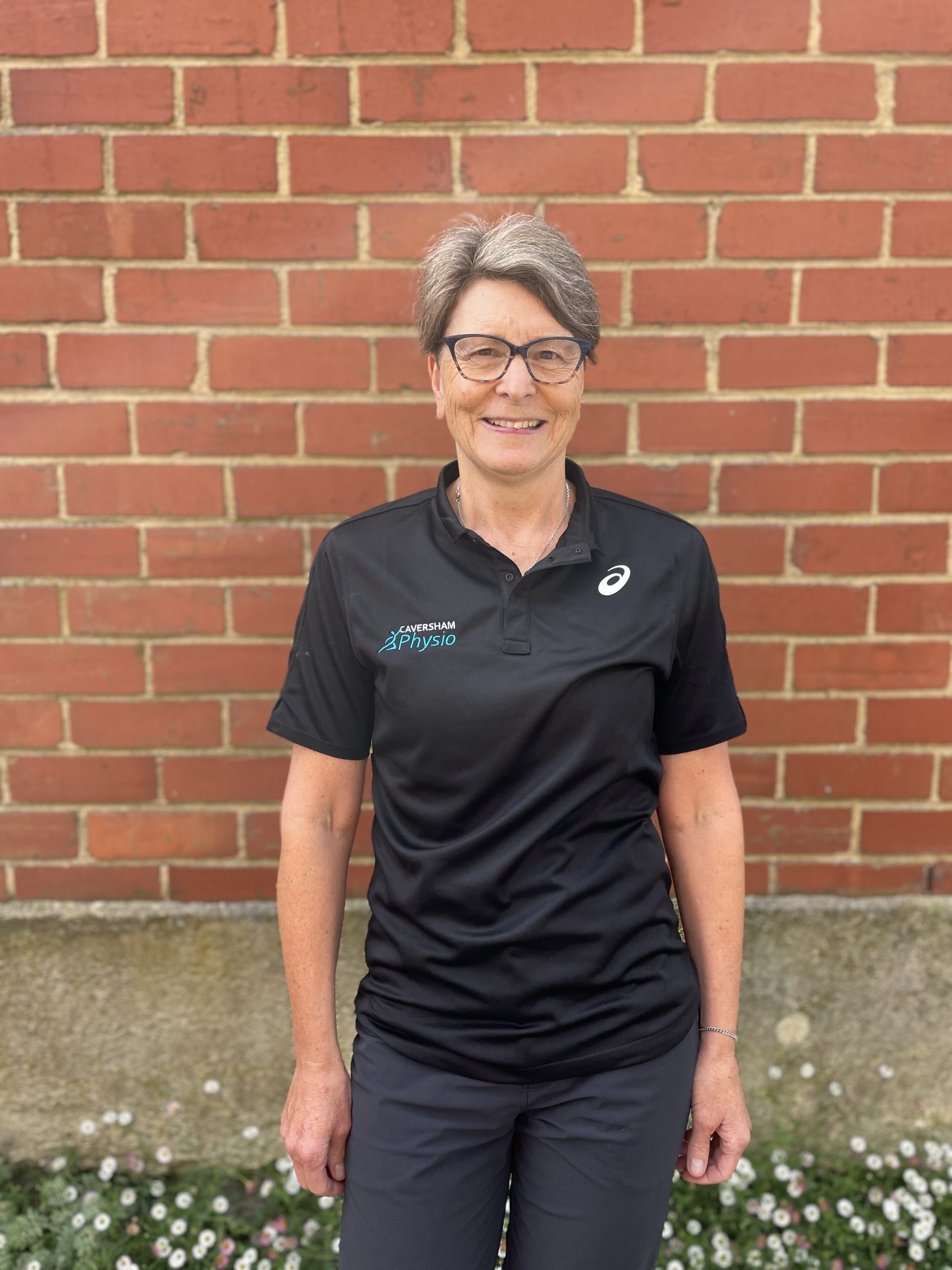 Jayne Dickison
Physiotherapist
Jayne has 25 years of physiotherapy experience since qualifying with a Bachelor of Physiotherapy from the University of Otago. She has worked closely with Dunedin's Orthopaedic Surgeons for a number of years, performing both post operative rehabilitation as well as preventative 'prehabilitation' programmes for joint issues. Jayne has a special interest in shoulder biomechanics.
Away from the clinic, Jayne enjoys swimming for fitness, and can regularly be found swimming laps at Dunedin's Hot Salt Water Pool.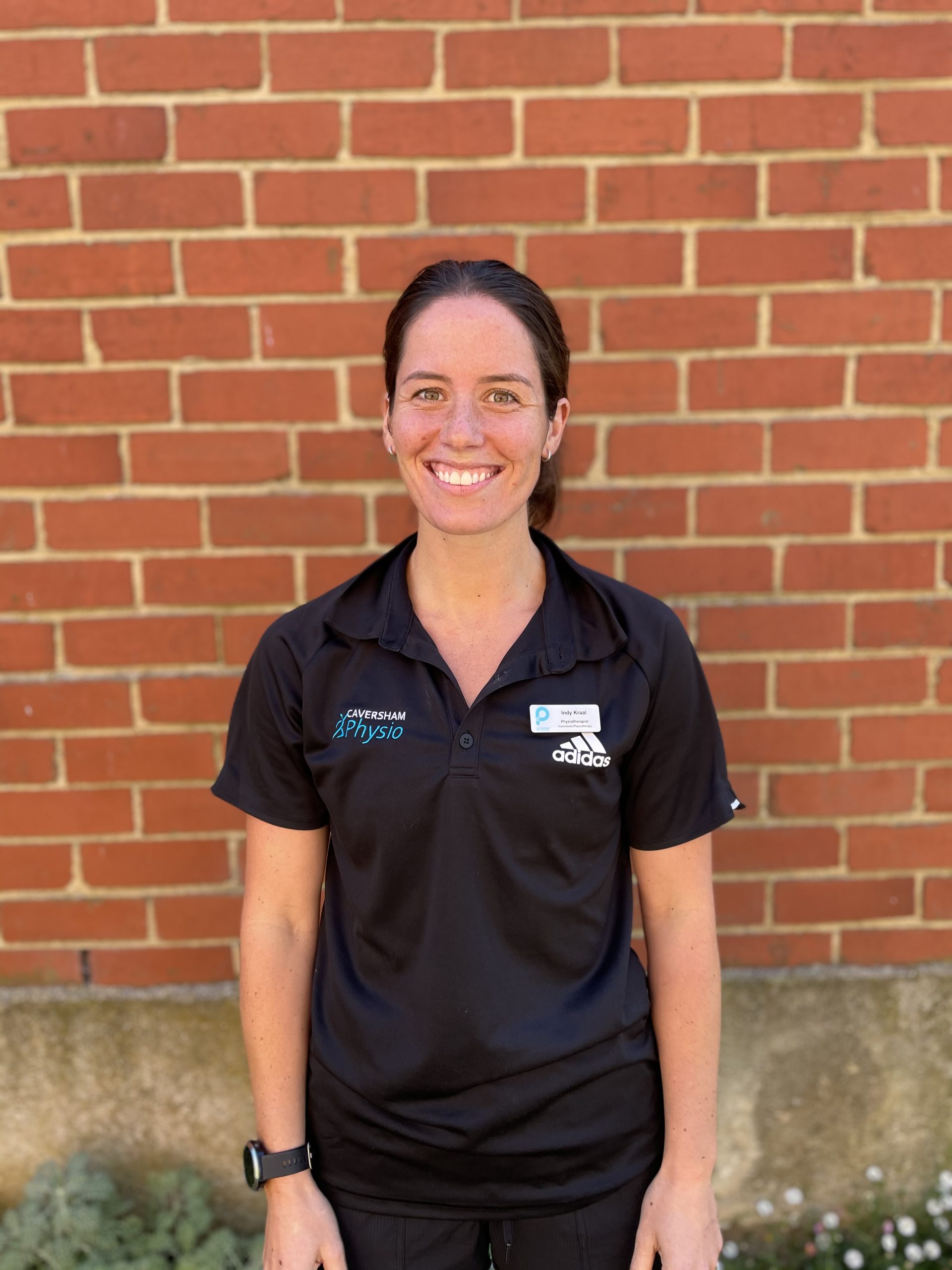 Indy Kraal
Physiotherapist, Pilates Instructor
Indy has been working in private practice since graduating from AUT in 2013 and completed her Post Graduate Diploma is Musculoskeletal Physiotherapy in 2019. She has a special interest in Clinical Pilates and has completed the Suna Mat Pilates Essential course.
Indy has been one of New Zealand's most successful Ironman Triathletes, having competed with distinction at the Hawaii Ironman. Since retiring from competition, she enjoys trail running with her dog, Bonnie, ocean swimming, and the odd cycle now and again.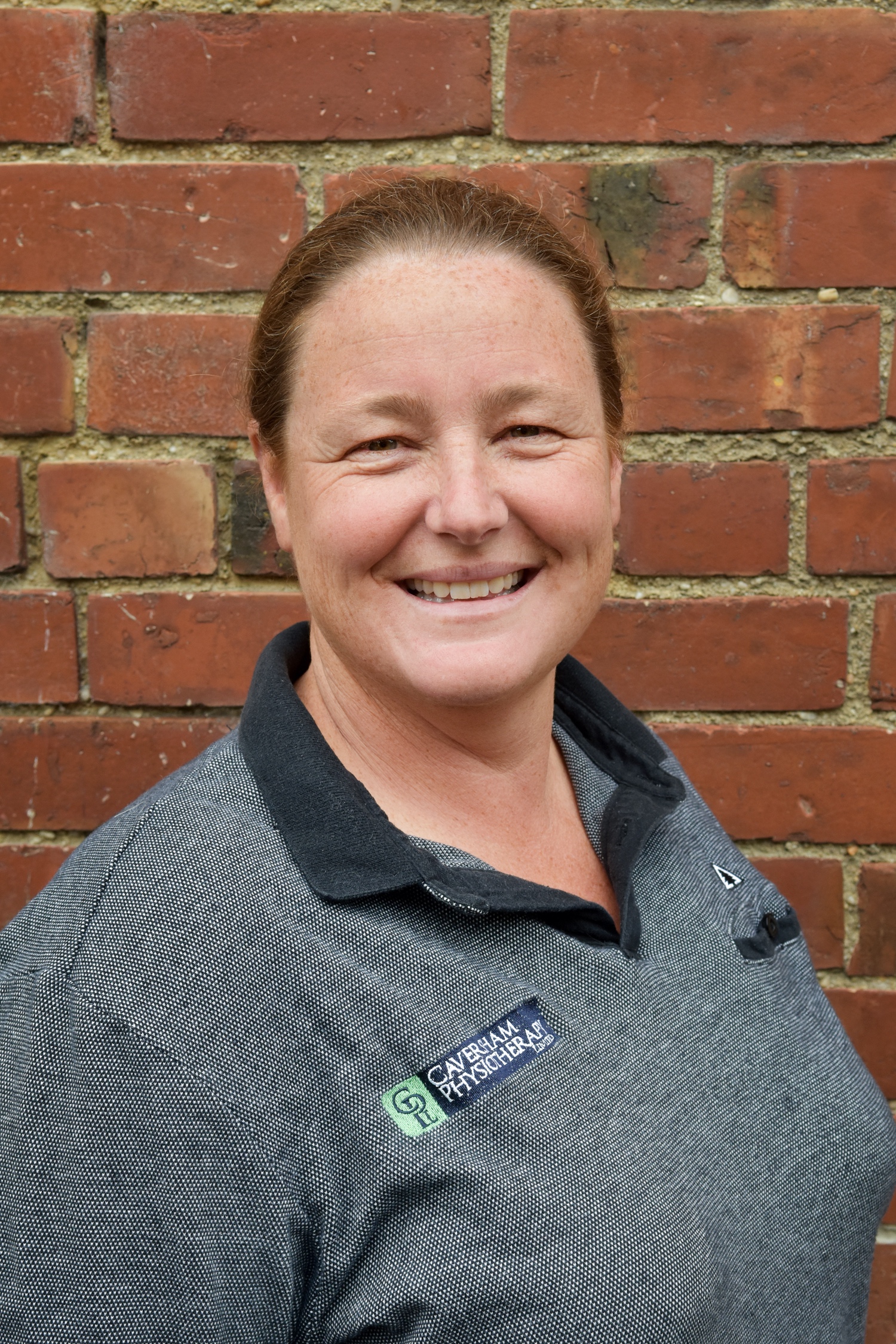 Nicki Hayde
Receptionist
Nicki has been performing administration duties at Caversham Physiotherapy since 2010. She has a background as an accomplished competitive swimmer, and when not at the clinic is busy coaching swimming with JC Swim School.
Nicki is a keen volleyballer and bushwalker, who especially enjoys exploring the Whare Flat tracks.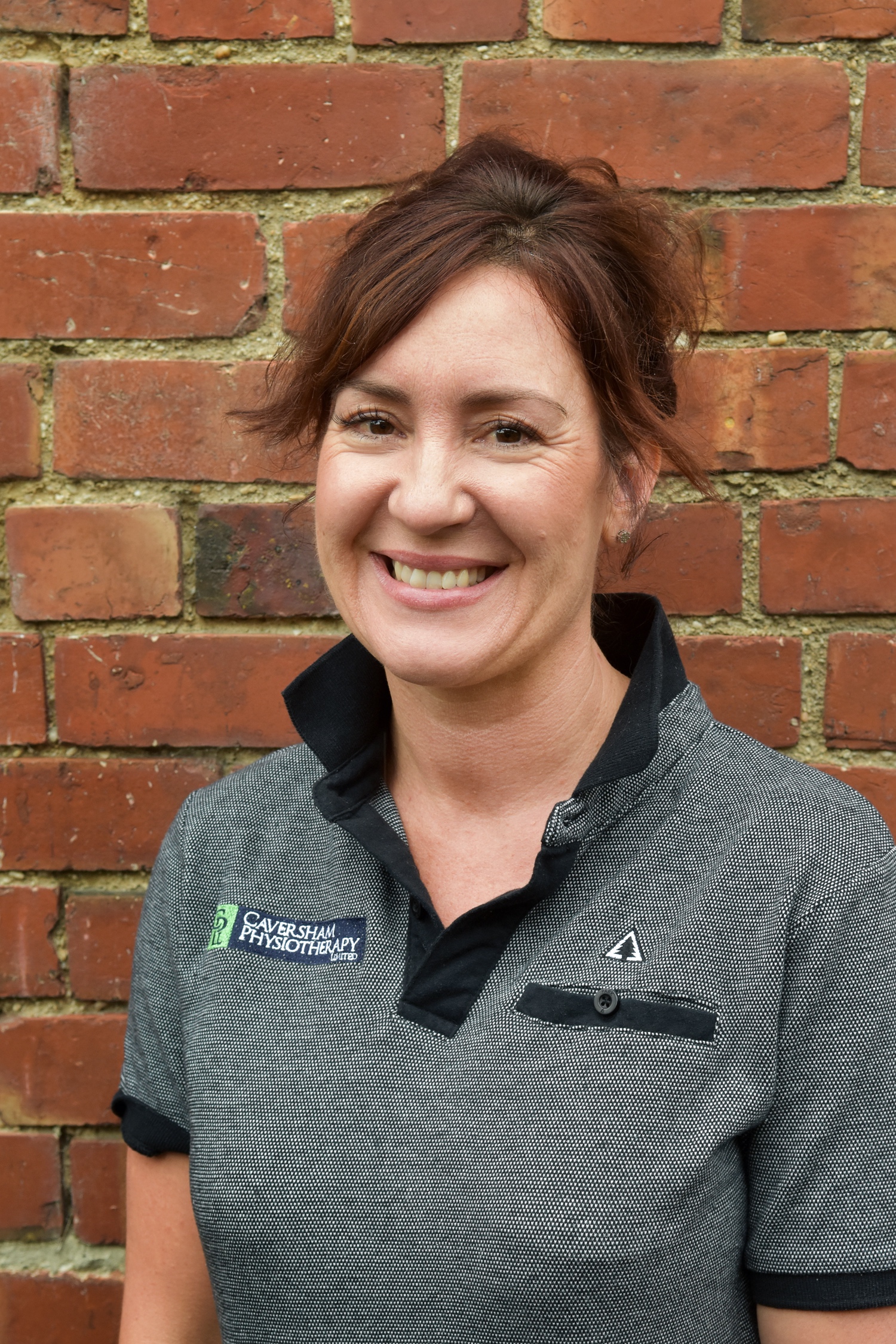 Leah McHale
Massage Therapist
Leah holds a Diploma in Advanced Therapeutic Massage (with Distinction), and has qualifications in Advanced Myofascial Release Techniques, Dry Needling, and Acupressure. An experienced half-marathon runner herself, Leah has extensive experience in working with professional athletes from various codes, as well as elite to weekend-warrior cyclists, triathletes and runners. Her massage specialties include Therapeutic Deep Tissue and Sports Massage, Myofascial Release, Neuromuscular Therapy, Dryneedling, and Pre and Post-Natal Massage.